Not so long ago, my husband and I were stuck in a vicious financial cycle. Although we were making good money, we never seemed to have enough money and we struggled with paying our bills. Of course, we had a pile of debt and no savings to be found. We missed out on a lot of fun with family and friends because we were waiting on the next payday to roll around.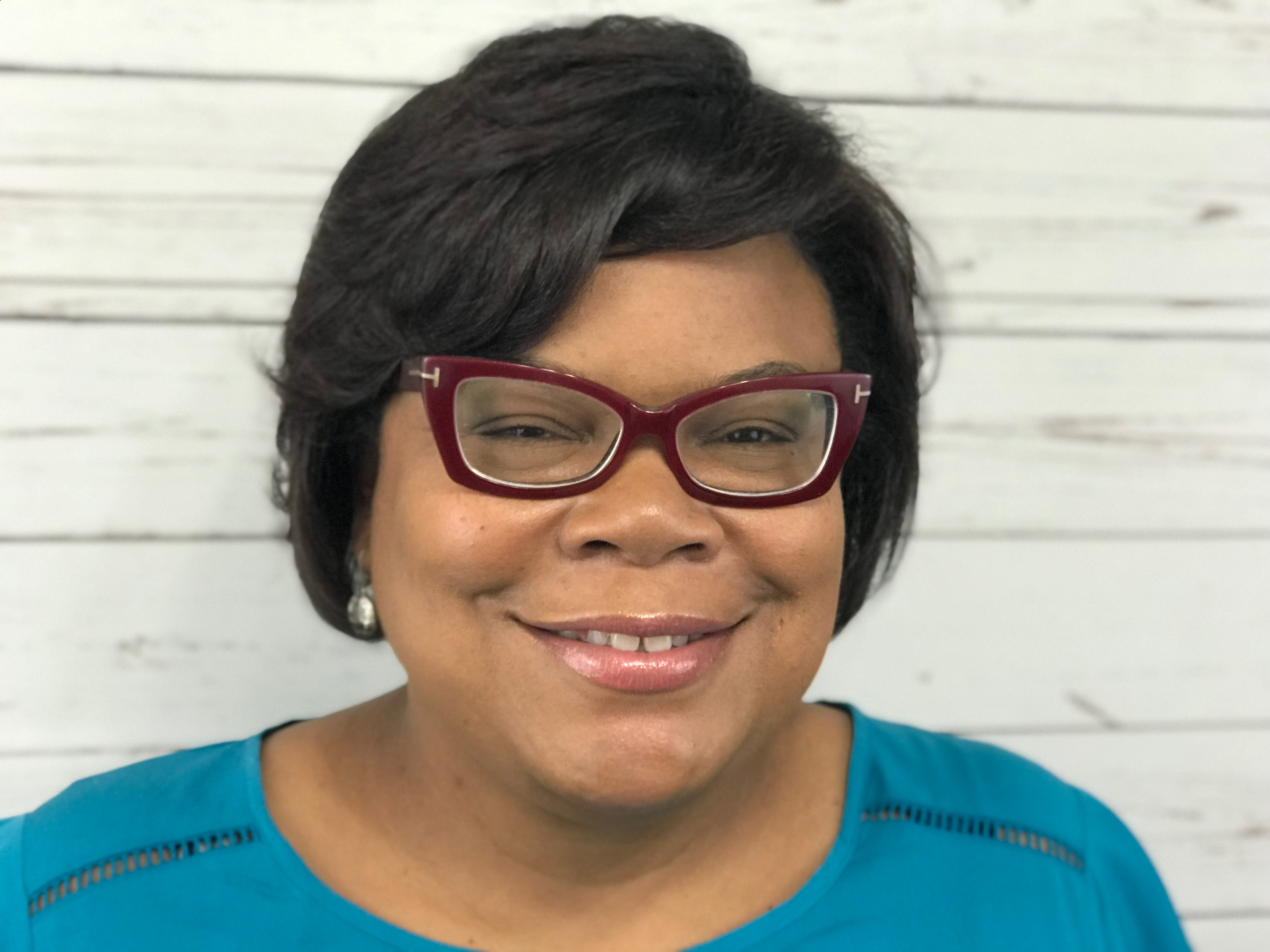 I knew there had to be a better way.
So, I set out on a journey to get our financial life under control. That journey led me to discover wealth-building behaviors like budgeting. To put it plainly, budgeting changed the way we've dealt with money, debt, and life in general. We have learned to manage our money rather than to let it control us.
But, I quickly realized that plenty of other people are in the same situation we once were. That's why I am inspired to share my knowledge in order to help those who are facing the financial hurdles I did just a few years ago. The first step is learning to manage money and to build a relationship with it by budgeting.
That's why this program is called Budgeting is BAE! It's important to build a solid, lasting relationship with your money if you desire financial freedom and wealth.
Ready to make your budget your new bae? Let's go