Hello!
At The Wealth Culture, we love sharing tips and best practices to help people with their personal finances. From setting financial goals, to budgeting, to socializing personal finance literacy we are dedicated to helping.
I have created this easy, self paced course to help you create financial goals for you and your household.
We hope you enjoy this course and find it helpful.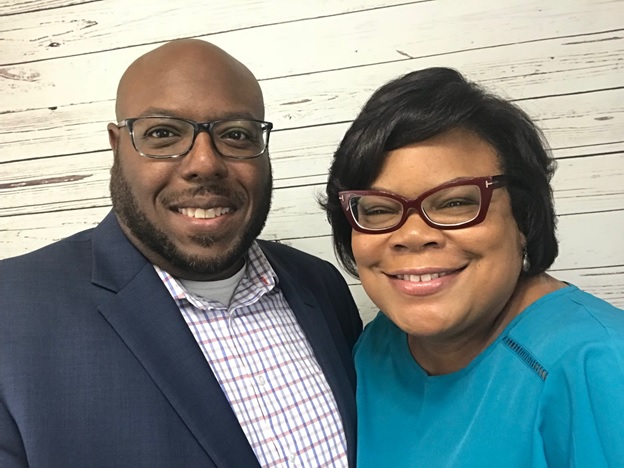 - Jay and Denise