Take Control of Your Money!
Creating and maintining a monthly budget will show your money who is boss.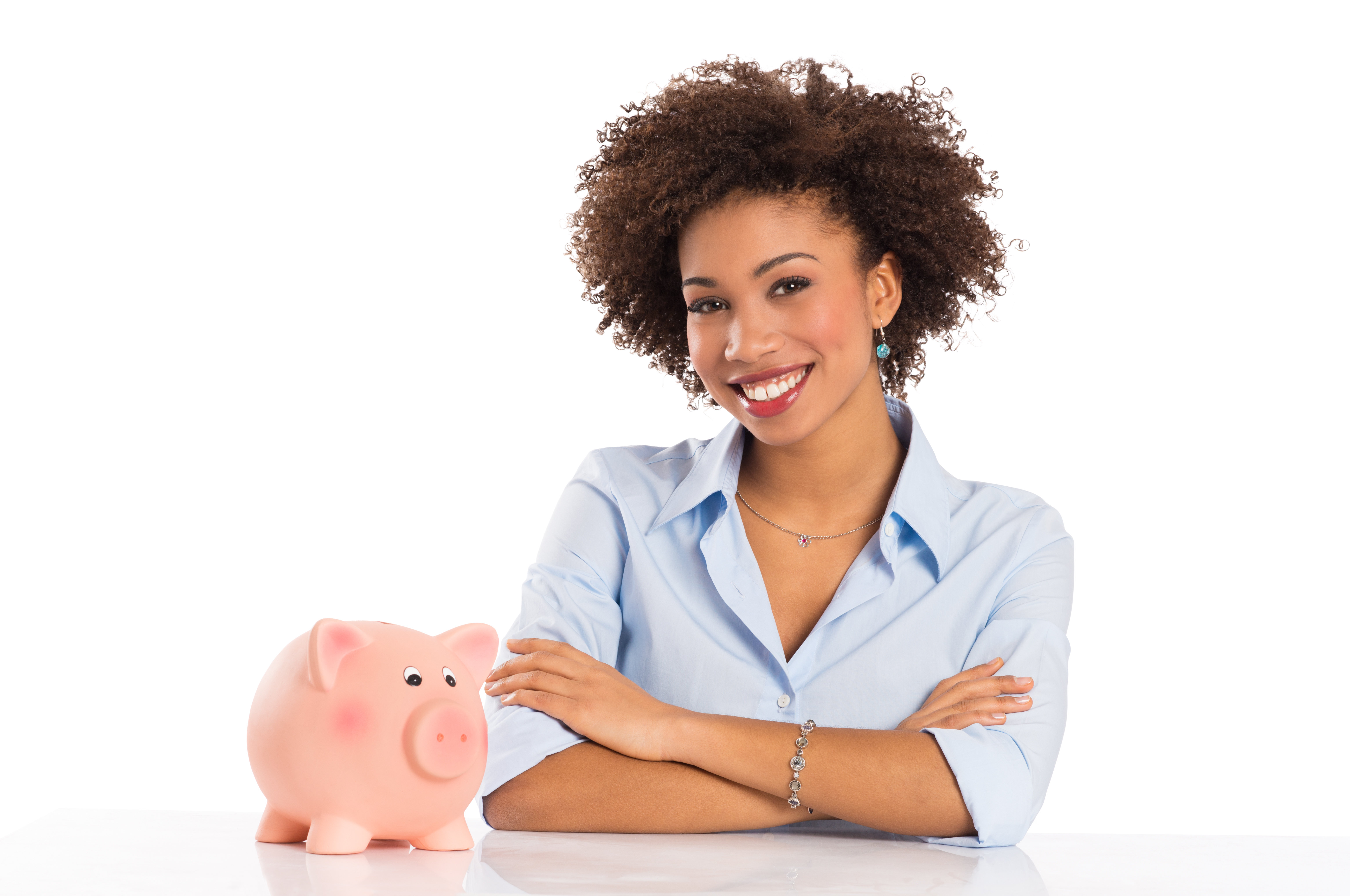 New Month, New Budget!

You can download your 1st budget template today to get started.
Then you can sign up to receive a new one after the 20th of each month so you can start planning the following month's budget.
Eliminate stress and confusion when it comes to your finances. Grab your template now!