Women are winning in the classroom and the boardroom.We're winning in entertainment, sports, and even politics.
Even still, many of our financial lives are in shambles. Sorry, Sis. Somebody had to say it. The truth is, many of us just didn't get the money management and wealth-building memo.
So how can we catch up?
We can start with budgeting. It's one of the best money moves we can make for our families and ourselves. That's why I created Budgeting is Bae!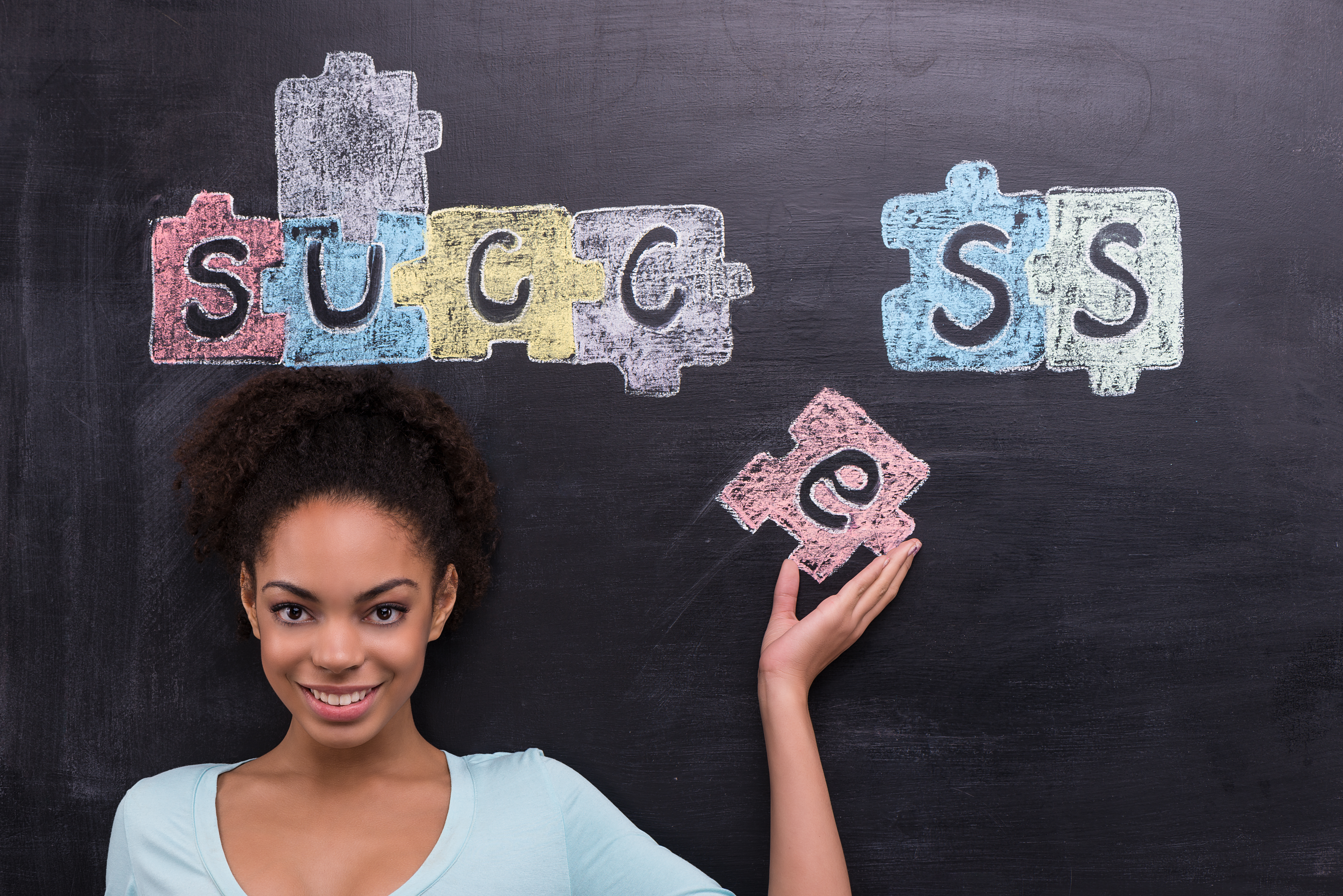 Budgeting is Bae is a financial program that equips women with the tools and confidence needed to take control of their money and gain financial freedom.
Budgeting is Bae is the perfect program for you if:
You've heard about budgeting and you think it would be helpful, but you're not quite sure how to get started.

You've set budgets before, but somehow always seem to fall off track.

You're ready to take control of your financial life now so that you can live your best life later.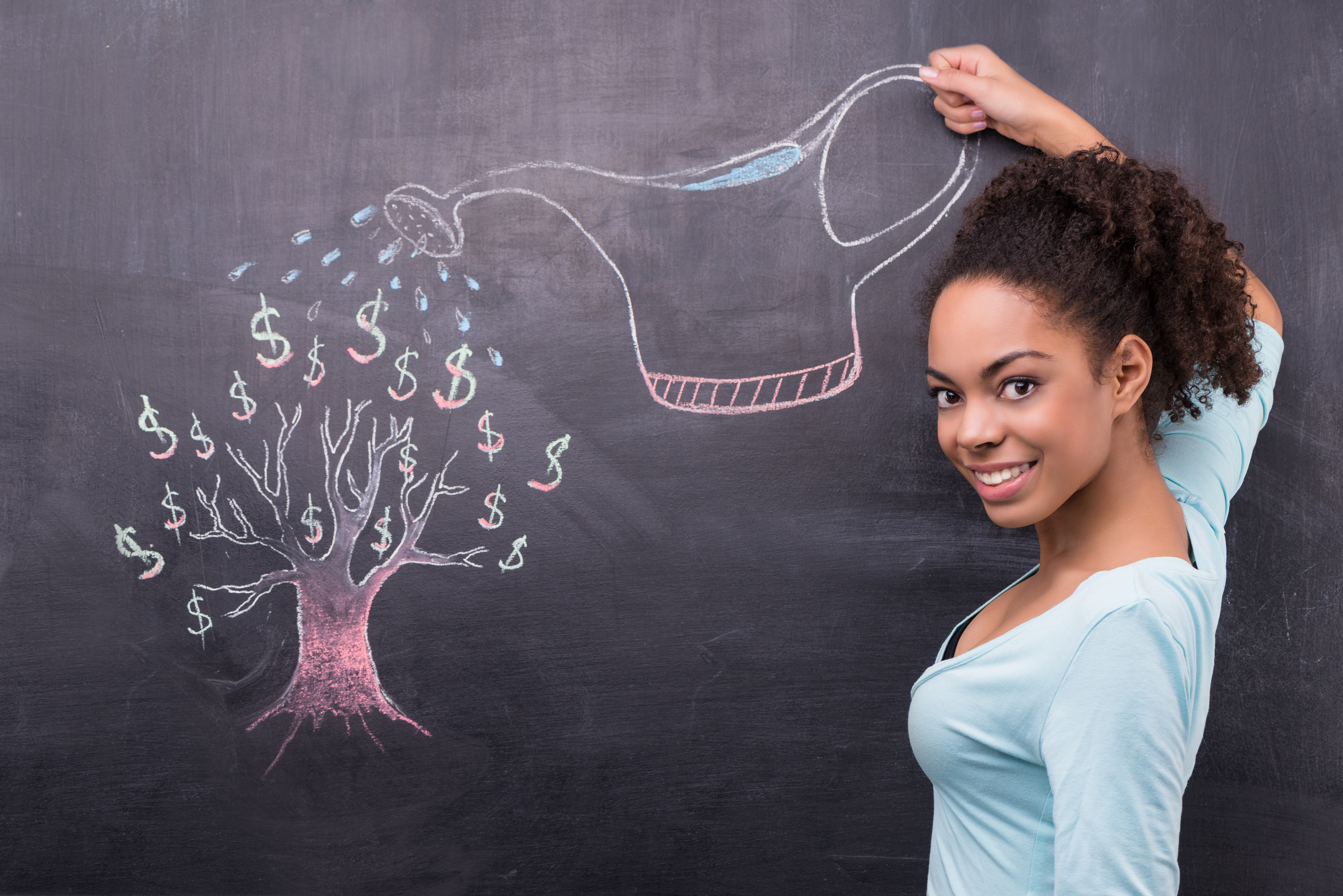 Sound like you? Well, here's what you can expect:

You'll gain access to a series of short, easy to understand videos that guide you through creating a perfect-for-you budget.

You'll receive tips for getting your significant other and/or family aboard the budgeting train.

You'll learn how to plan your money, each month, using the Budgeting is Bae template.
There's more.
In the program, we'll also dispel some of the myths that have given budgeting a bad rep.
Some like these…
budgeting myth #1: Budgeting is restrictive.
Myth Buster: Budgeting is not restrictive, and you don't have to give up your fun life to have one. I'll teach you how to make room for bills, debts, entertainment, and more. I want you to live life just as much as you want to do it!
budgeting myth #2: It's so hard to set a budget.
Myth Buster:It's not hard to set a budget, but it takes practice.That old saying "practice makes perfect" applies to budgeting too. You have to commit to your budget each month, without fail. But don't worry, I'll show you how.
budgeting myth #3: I don't bring home enough money to budget.
Myth Buster: Wrong! No amount of money is too small. You'll see that your money goes much further if there is a plan for it. I'll help you make a plan.
Ready to take control of your money?